Let me Help You in managing your complex Projects.
I am a skilled Project manager with an interest in solving complex business problems through effective and efficient Project management or Product Management.
For over 13 years, I have been helping Businesses accomplish their Goals. I worked in globally renowned  Multinationals, Giant Telecoms, Tech Startups Funds and E-commerce.
I am a Tech-savvy person whose career has converted from pure engineering to Project Management. I have exposures to different work-cultures from Corporate to Startups in different countries from Asian regions through Europe and North-America. As an MBA Grad, I always focus on the ROI of any projects from planning to execution.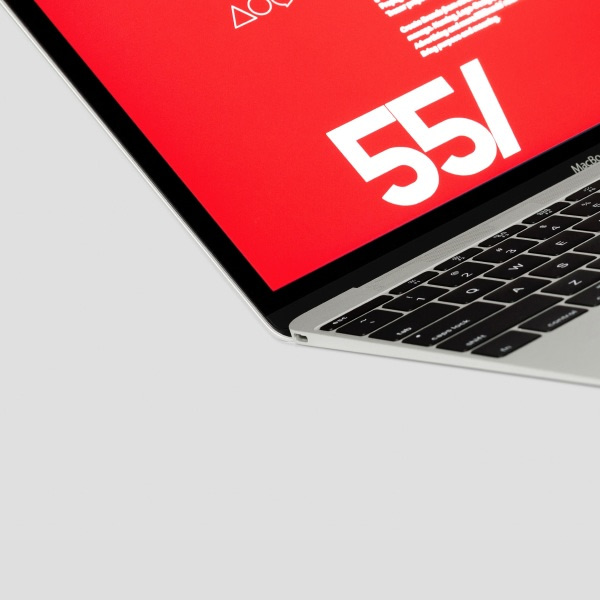 Experience Meets Expertise
Industry Experience:
14 Years in Technology Field
Worked as Product Manager (5+ years
Worked as Project Manager (4+)
Worked as Policy Analyst
Worked as Engineer
Key Certifications:
Project Management Professional (PMP, PMI, USA)
Certified Scrum Master (CSM, Scrum Alliance, USA)
Business Innovation (NEC, Japan) a short scholarship to Tokyo, Japan.
If you'd like to learn more about how my expertise can help your company, please reach out to me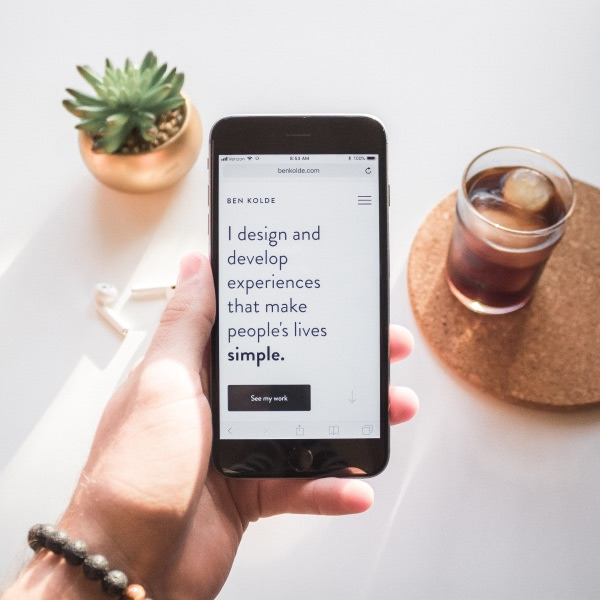 need help with your project?